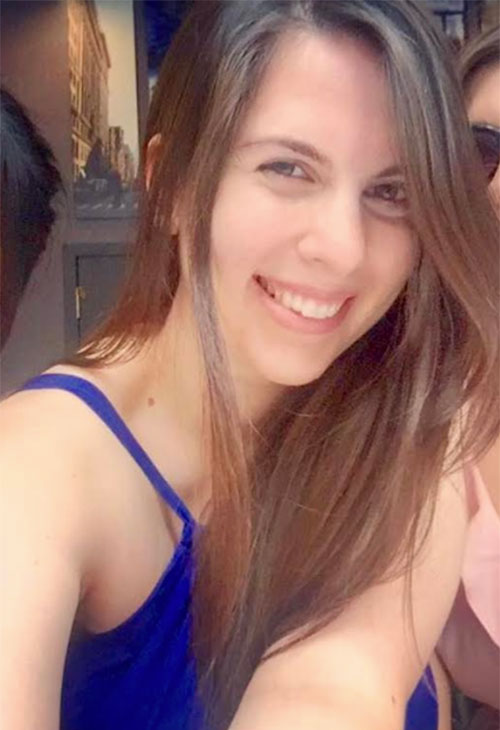 Born and raised in Miami, Natalie loves cooking and dancing off the calories from all of her Pinterest-experiments. When she isn't working to make TimeTap work best for you, she can be found hanging out and road tripping with her crazy, loud and very loving Cuban and Argentinean family and friends.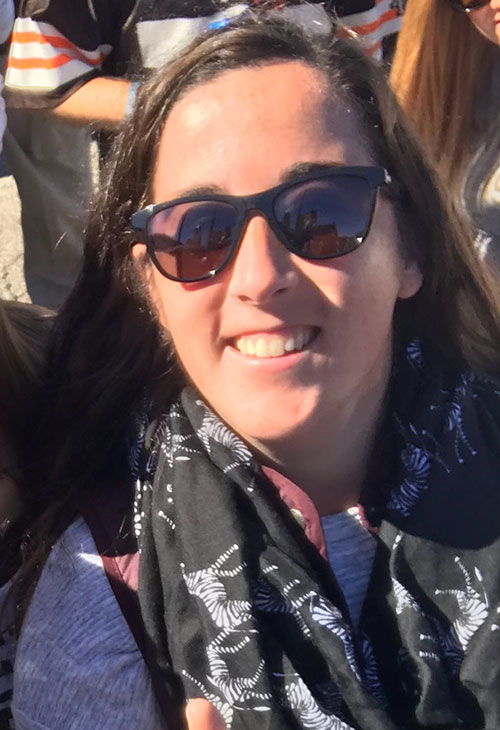 Originally from NY but have declared the Queen City home. Any music that prompts a shoulder shrug or toe tap is more than alright by me. My hobbies include playing golf, hanging out with friends and spontaneous trips to HomeGoods. I also have a personal mission to find an Irish Pub in CLT to call my own.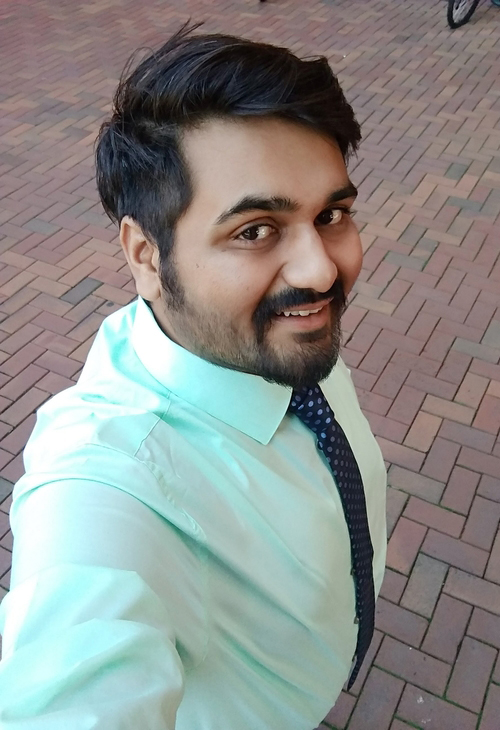 The avid music lover, food enthusiast, serious serioholic- has to binge watch all shows and movies the day they release but most of all a technophile. He loves understanding technology, playing around with gadgets and that's his motivation for coding. He enjoys taking on challenges, finding creative ways to solve problems and possesses the love for resolving the minutest bugs in the code. He may be a little lazy but is always loyal to his work and studies. And yes, he's a sleepy-head!