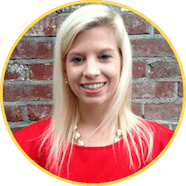 At Tech Talent South, we've used several different methods of scheduling to set up potential student interviews and we haven't been thrilled with any of them until TimeTap. We believe TimeTap has allowed us to schedule students with greater ease and ultimately resulted in more timely admissions for qualified candidates.
The white labeling (our logo / TTS branded page) has also added additional professionalism to our process. However, the main reason we love TimeTap is the customer service. The TimeTap team is professional, friendly, and most importantly - incredibly responsive.
Betsy Idilbi - Cofounder at Tech Talent South
This app has not only organized my business, it's organized my life! It is my virtual personal assistance. I cannot say enough good things about this software.
The scheduler eliminates (a) countless emails and phone conversations between me and my Clients to try to sync our calendars for an agreed meeting time; (b) it allows me to describe and define the time frame for meetings and services; and (c) it gives Clients an easy means see my availability and schedule an appointment that fits into their schedule.
Carla Vaughn - Owner at Vaughn Marie & Associates LLC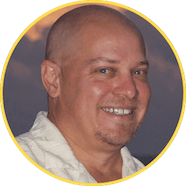 TimeTap gives my customers the ability to schedule appointments with me without having to get me on the phone. I can't over-state how much of a differentiator this is for my business. No longer are they waiting for a return call from me if I'm on a project or with another customer. And that TimeTap gives me all the appointment details right in my calendar in near real-time.
I would also add that support from TimeTap has exceeded my expectations. They have been responsive and accurate with their support, and even made suggestions on how to improve my customers experience. Overall, exceptional product and great support.
Marc Ellis - Owner at Marc Ellis Media